Call or Text To order (480) 818-4408
At Raconteuse we support the local artists by presenting these wonderful handmade cigar accesories. Explore our one-of-a-kind cigar bags, Pelican cases and cigar picks. Contact us for any questions or details on ordering.
Click Category to Browse More
Raconteuse Finery Collection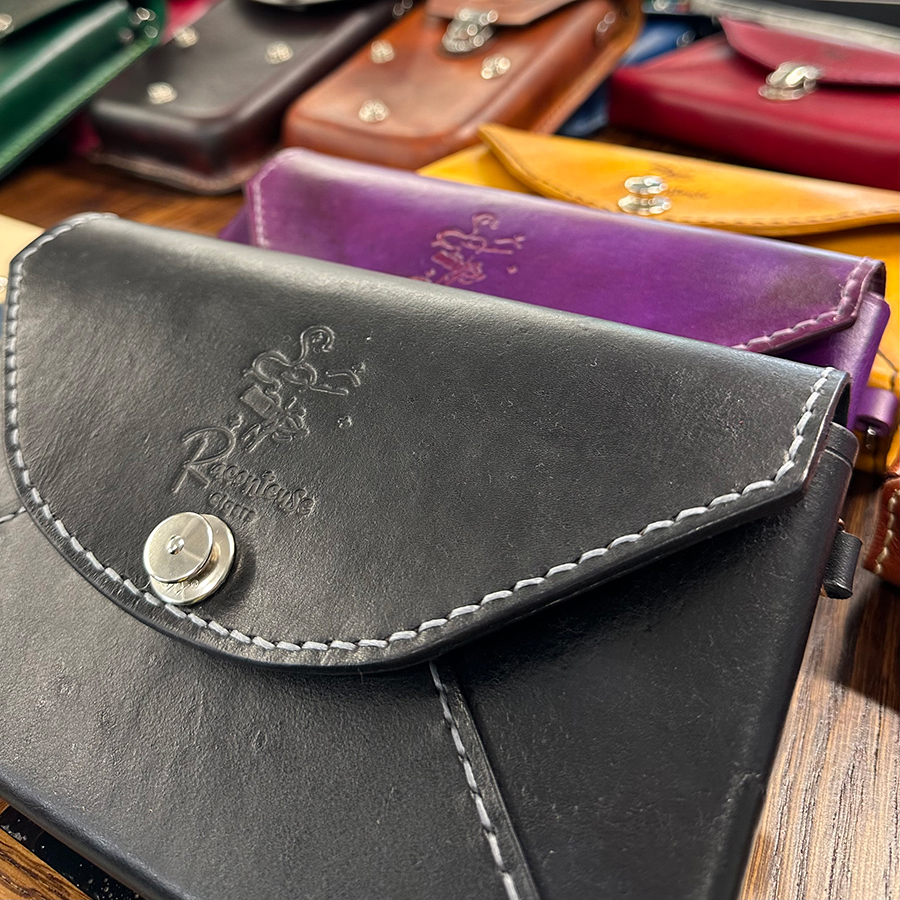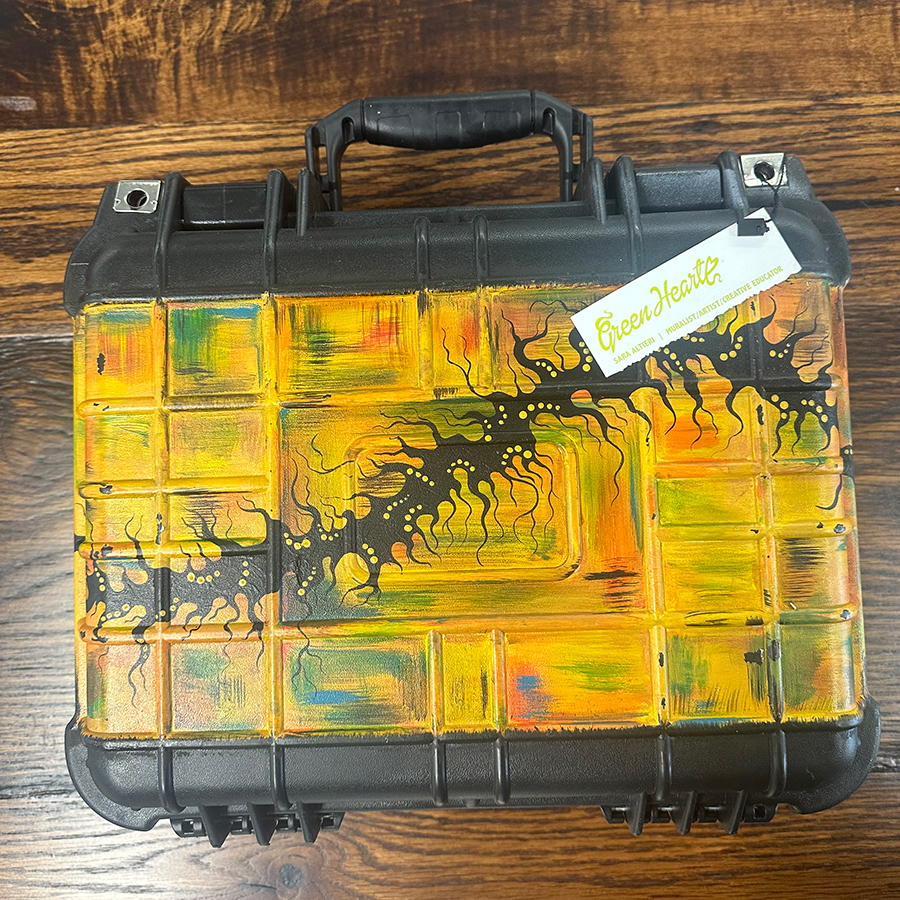 Julie Madak
Born and raised in Arizona and comes from a long line of "Makers". Her mother taught her to embrace life's challenges with positivity and a smile, how to sew and construct with soft textiles; while her father encouraged her in his woodworking and fabrication shop instilling a love of innovation and creative problem solving. She has been partnering with local designers over the last 20 years, making their visions a reality. Julie is also passionate about spending time outdoors or on the water with her husband and family dog, Rosie.
About the Process: All Madak Atelier products start with full-grain natural, untreated, vegetable tanned leather hides Each piece is then cut, dyed, embossed and stitched completely by hand. Finally, each piece is conditioned, sealed and finished using a combination of Carnauba and Bee's Wax, Leather Balm and Pure Neatsfoot Oil.
Full-grain leather has not been split, sanded or buffed. The hide retains the animal's natural markings and imperfections lending an organic look to the finished pieces. We do not work around these imperfections but rather embrace the natural beauty and uniqueness they bring to each piece. Because no outer layers have been removed, full-grain leather is the strongest and most durable leather. It is one of the rare materials that improves with age as its natural beauty evolves over time
Hand Dying our leathers allows us to create interesting and standout color choices. Only water or oil based pigment dyes are used. Since we hand mix and dye each piece individually, no two pieces will turn out the same. Each hide, just like your own skin, is different and they each react and absorb the dyes slightly differently. Because of this, expect slight variations and no two pieces to be the same.
Sara Altieri

Green Heart Gallery
Sara Altieri, a versatile artist and graphic designer, brings her creative vision to life on a wide array of canvases, spanning from rugged block walls to delicate leather cuff bracelets, repurposed found objects, animal bones discovered in remote forests, and discarded treasures salvaged from dumpsters. Her art has been showcased in exhibitions across the nation, and she continues to craft her unique creations in the vibrant artistic hub of Phoenix, Arizona.
Process: Acrylic
Item description: "Go With the Flow" one of a kind hand painted cigar travel cases 
"Just" Giovannie
Just Created It LLC
Giovannie is a local street artist primarily known for his large scale murals throughout the valley specializing in portraiture and pop culture references. Athlete turned artist, his goal is to bridge the gap between art, sports, and everyday life. He hopes to highlight that with a little creativity we can do anything we put our minds to.
Process: spray paint with a spray varnish seal.

Item description: a street art asthetic to give your cigar case an urban feel
Maverick Akin
New Wave
I'm a local artist that was raised in New Mexico that uses a variety or mediums to depict my characters (nobody's) mirror reflections of the people that look into the art, symbolizing we're all cut from the same cloth, just on different journeys. The process was a lot of thinking about how to make sure the case looked beautiful from any angle, and throwing a bit into the meaning of the designs on the box. It's all hand drawn with sharpie, one of my favorite mediums.