Live Life A Songwriter's Music Festival
–
November 11, 2023 – November 12, 2023
Date & Time
Sat Nov 11 2023 at 01:00 pm to Sun Nov 12 2023 at 11:00 pm
(GMT-07:00)
Location
15225 E Riggs Rd, 15225 East Riggs Road, Gilbert, United States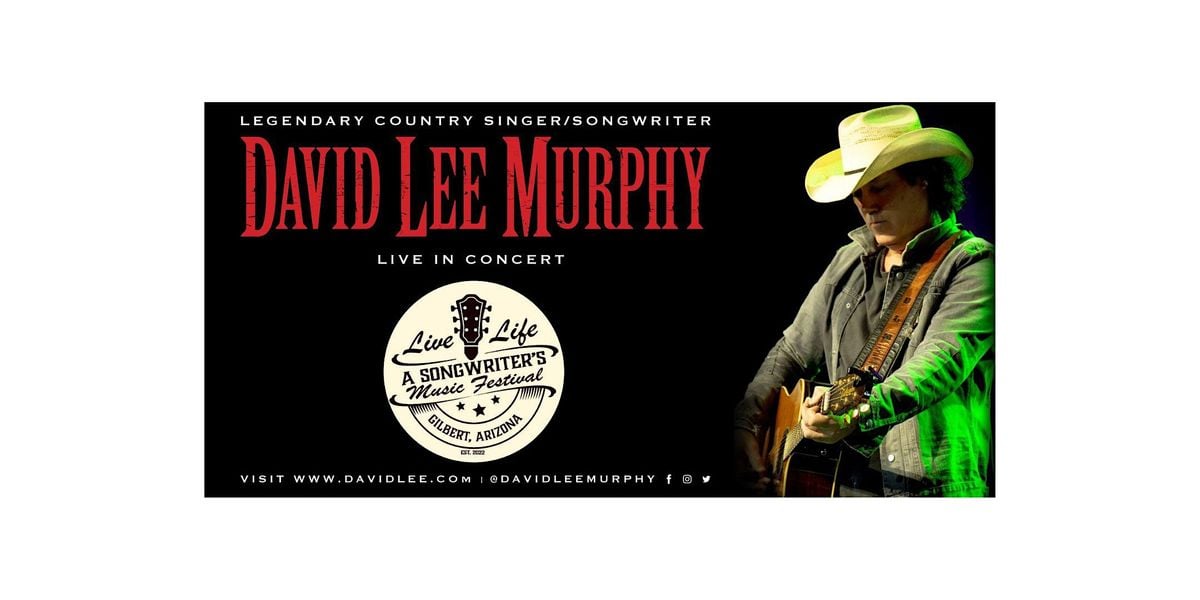 About the eventLive Life A Songwriter's Music Festival
This is our second annual Festival that showcases the songwriters who wrote the hits and tell the stories behind the song! National Artists
About this Event
Live Life A Songwriter's Music Festival
WE SHOWCASE THE SONGWRITER'S WHO WROTE THE HITS AND TELL THE STORIES BEHIND THE SONG!
World Renown Artist DAVID LEE MURPHY with his many hits (Dust on the Bottle, Beer with my friends, Big Green Tractor, Pirate Flag, Somebody's Momma, Are you Gonna Kiss Me or Not, etc.)(too many to list) will be headlining this amazing event! We have an awesome supporting cast with two time Grammy nominated JAIMIE FLOYD(The Blade, I would've loved you, Once, and many more), BARRETT BABER (God Bless the Boy, Nothin On You and season 9 finalist on The Voice), EMMA ZINCK(Talking to the Moon, Second Wind) JOE LEATHERS(Still, Sons and Daughters, Nashville Without You, Till It Felt Like You and many more), JOSH ROY( Three Day in Mexico, Break My Own Heart, Been There Too, Angels Cry, and more), BRITNEE KELLOGG (My Little Man, Hey Momma, Back of My Mind, Keep You In The Dark and more), LEXI LEW (Feeling Pretty, Fireworks and Flames, and more). Plus many more Artists
Come join us for an unforgettable day at the Live Life A Songwriter's Music Festival! Get ready to immerse yourself in the magic of live music and celebrate the art of songwriting. This in-person event will take place on Saturday, November 11, 2023 at 15225 East Riggs Road, Gilbert, AZ 85298.
Indulge your senses as talented musicians from various genres take the stage to captivate you with their heartfelt melodies and soul-stirring lyrics. From folk to rock, country to pop, there's something for everyone at this festival.
Discover emerging talents and established artists as they showcase their original compositions. Be prepared to tap your feet, sing along, and experience the power of music that touches the core of your being.
Aside from the incredible performances, there will be food vendors serving delicious treats to satisfy your cravings. Grab a bite, relax in the beautiful surroundings, and let the melodies transport you to a place of pure bliss.
Whether you're a die-hard music lover or simply looking for a fun day out, the Live Life A Song Writers Music Festival promises an unforgettable experience. Mark your calendars, gather your friends, and get ready to make lasting memories at this extraordinary event!
The fun does not end when the headliner is done! Join the after party with the Josh Roy Band directly after the music on the main stage. Get ready to Live Life!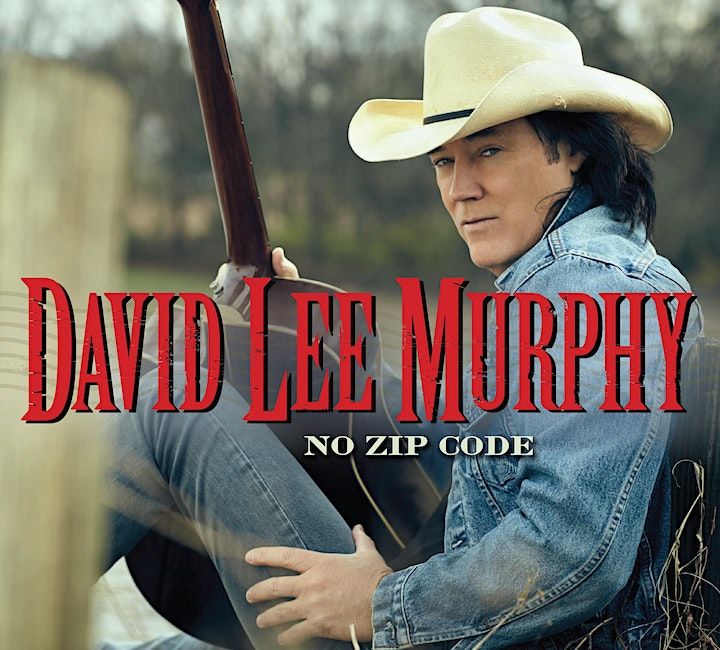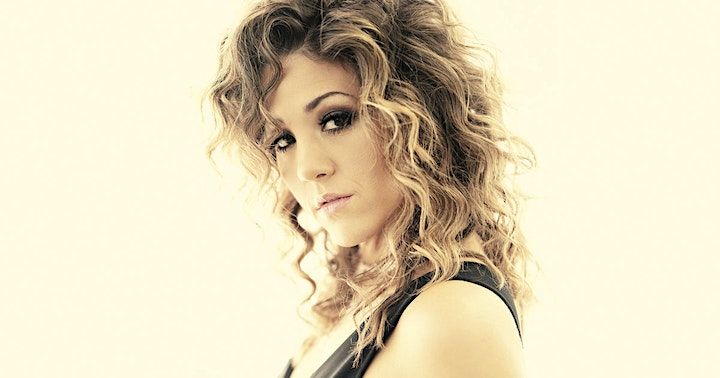 Jamie Floyd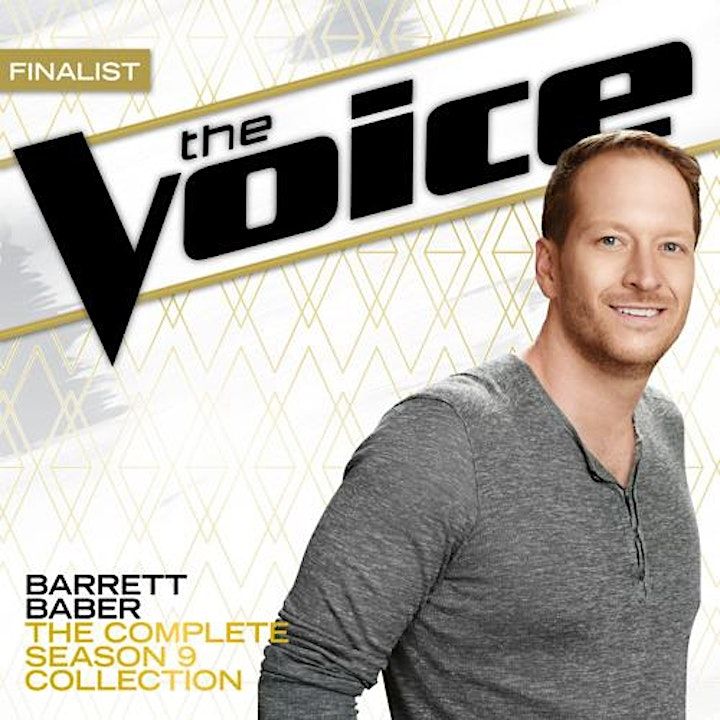 Barrett Baber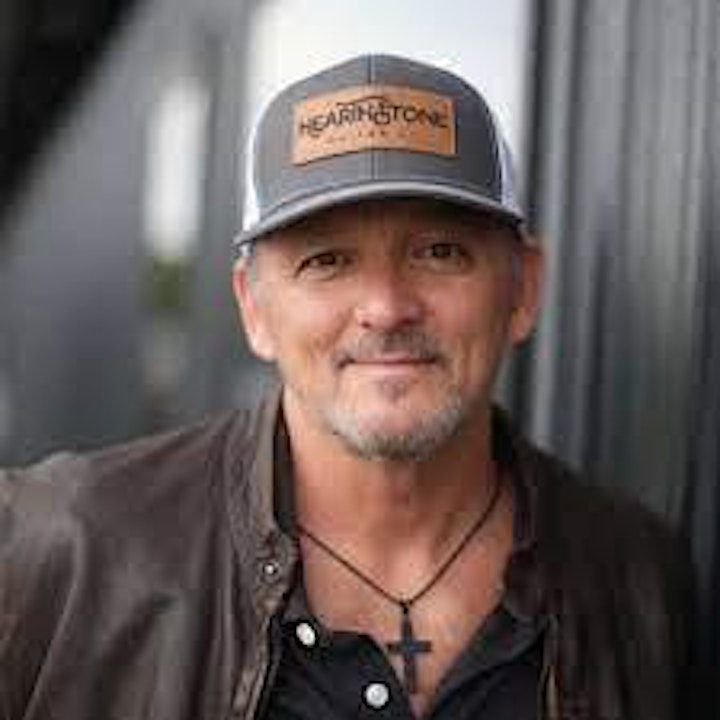 Joe Leathers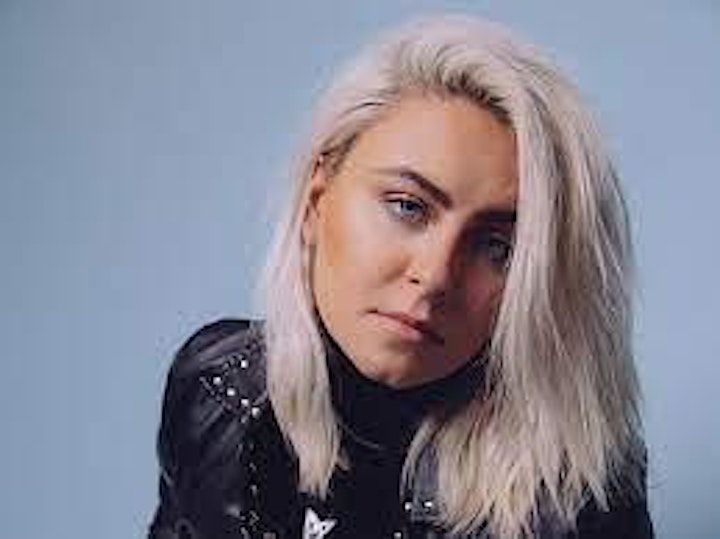 Emma Zinck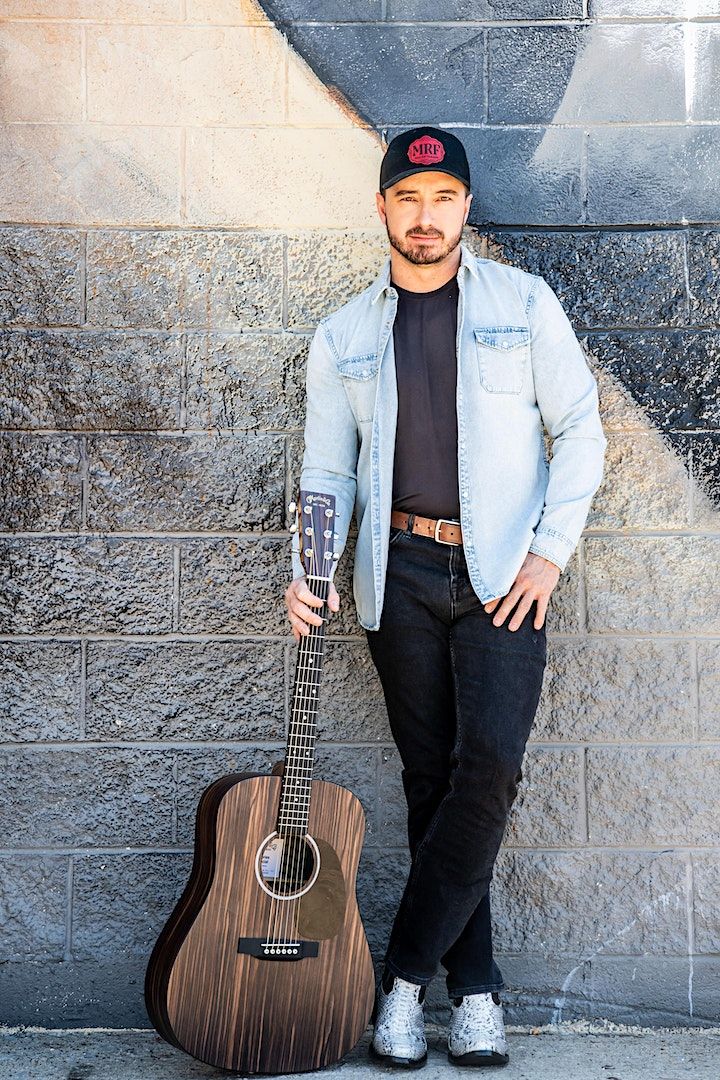 Josh Roy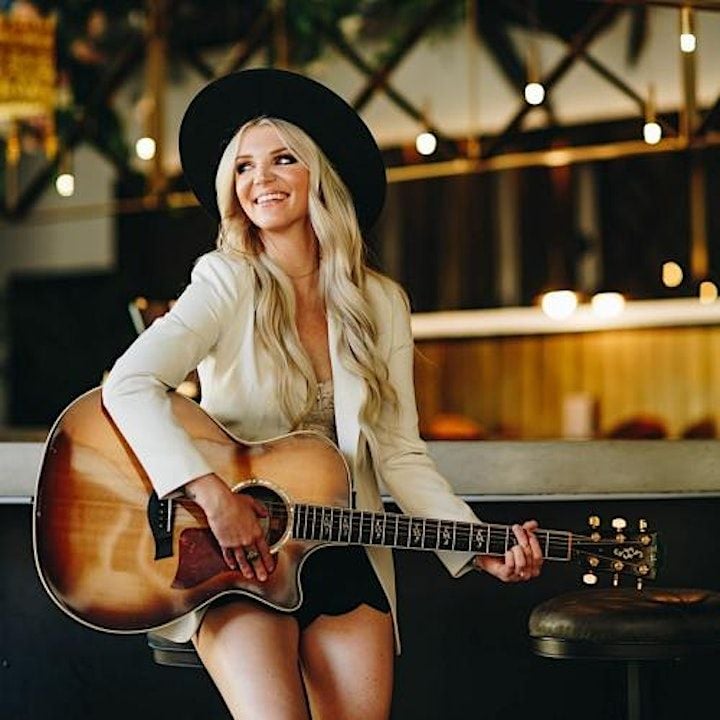 Britnee Kellogg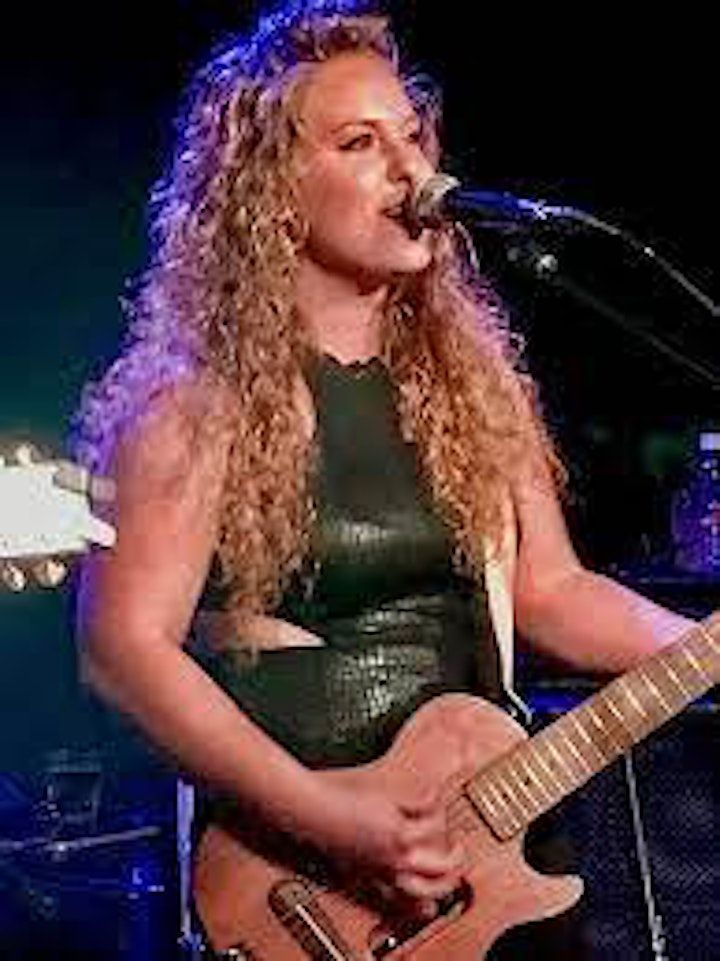 Lexi Lew
Tickets
Tickets for Live Life A Songwriter's Music Festival can be booked here.
| Ticket Information | Ticket Price |
| --- | --- |
| General Admission | USD 65 |
| VIP (21 and older only) | USD 125 |